Costumes & Cosplay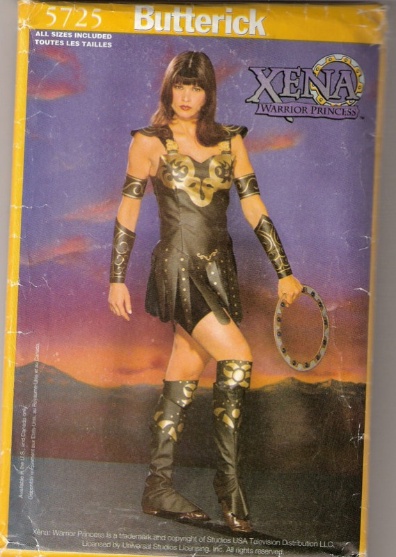 Costumes & Cosplay
Into Cosplay or love fancy dress? We'll help you make costumes/accessories for yourself or the kids from a pattern you bring in.
Create this project in our weekly Sewing & Dressmaking classes, or in our One-to-One lessons at a time that suits you!
Level: Improver
Classes needed: 1-10
Which Stitch Class to attend: Any
Bring:
A shop bought costume sewing pattern plus relevant fabric and trimmings/notions (see back of the envelope)
Note: All fabric needs washing and ironing before class, unless it is 100% polyester or PU/PVC/Olicloth - or the finished item will never be washed. Check fabric content and any washing/ironing instructions when purchasing fabric
Or for making your own accessories email us a picture a couple of weeks before your class and we'll let you know if it's doable and what you'll need to bring to make it
Wear thin trousers (with few or no pockets) or leggings and a vest top for making clothes so we can fit the pattern to you and/or take full measurements.
Email us HERE with any pre-class questions