We don't offer alterations, dressmaking & repairs - but these guys do!:
We can only teach you to do your own repairs and alterations - but if you want someone else to do it for you, check out the services below!:
These are the Dressmakers, Clothing Alterations & Repair services in brighton, Hove & Sussex who have given us their details or advertise their services on the noticeboard at the back of Fabric Land, Brighton or who have given us their details
Melanie Roberts
Melanie has made anything from coats and suits, to wedding dresses, evening wear, casual wear and kids clothes. She also does alterations, curtains, blinds and cushions. She works from home, where she sees clients for measuring, fittings, and free advice and consultations. Melanie also teaches some Sew In Brighton classes and is an experienced dressmaker and tailor. Her website which has lots of images of garments she's made for clients: melrobertsdressmaker.com. She can also make roman blinds and curtains and cushion covers!
Alma's Alterations
Alma is from Milan and she specializes in formal wear, suits and formal dresses / wedding dresses. She operates from 2 shops 34 church street BN1 1RL and from 3 Saint Georges Road BN2 1EB. All her team are fashion graduates with an extensive experience in fashion and dressmaking.
[email protected]
www.brightonalterations.com
www.facebook.com/AlmasAlterationsAndDressmaking


LEFTOVER THREADS
Bel has over 20 years experience in dressmaking, alterations, and customisations.

Specialising in upcycling, she runs her own label
Leftover Threads
that creates everything from festival wear to floor cushions. "Wardrobe Surgery" is one of her most popular services where she transforms ill fitting garments into new pieces. She also does upholstery, blind and curtain making. Her studio is based at Enterprise Point just off the Lewes rd in Brighton.
The Cycling Seamstress. Alterations and repairs
20+years Alterations experience and 30+years sewing. Not only technically skilled but has a good eye for detail, what flatters and suits clients, and as a fashion historian can advise on vintage styling too. Based in Newhaven with sea views and plenty of free parking!
Tailors - Buddy's
Described as 'excellent' by a current student, Buddy's offer tailoring and clothing alterations, and have celebrity clients!
Recently moved to the first floor of Fabric land, 76 Western Rd, Brighton, West Sussex, BN1 2HA. 01273 205121


Learn to do your own alterations, dressmaking and repairs in our sewing classes In Brighton & Hove!




Village Crafts
Contact Details
Ruth Fisher
Email: [email protected]
Personal Email: [email protected]
Tele: 07904444558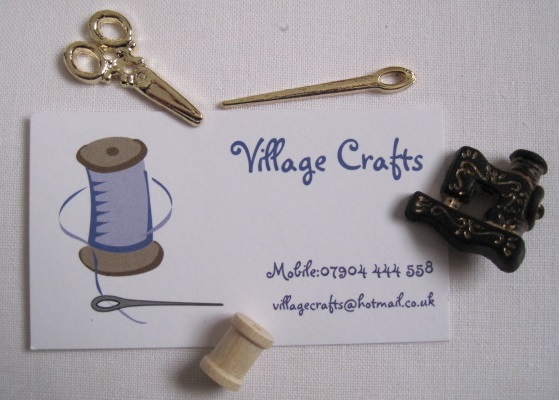 Village Crafts are based between Worthing & Littlehampton.I am Ruth & have been in the fashion all my working life, pattern cutting, design and sewing. If you require any of these services please call & we can discuss, always leave a message if I am unavailable.
Nip & Tuck Alterations


Brighton based. A friend says Nip and Tuck did a very good clothing alteration job for them.


Why not learn how to do your own alterations, clothes making and mending in our dressmaking classes In Brighton & Hove!





Robina's Stitching Service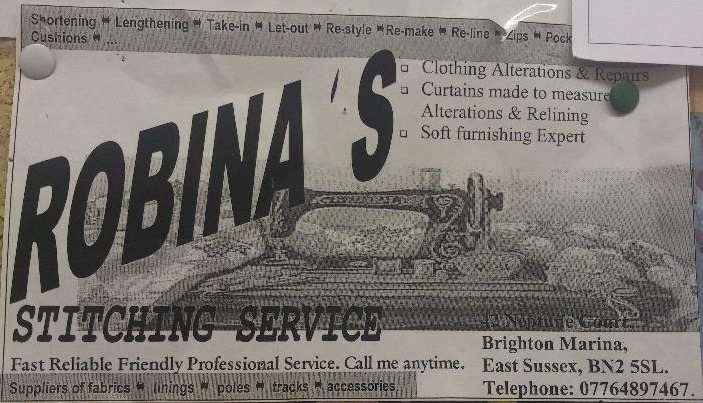 Husband and wife team Steve and Luana run this busy alterations business by the sea on Hove St, Hove, East Sussex BN3 2DF. tel 07955 023666 (next to Premier Newsagent, near The Connaught pub). A chap in next to Sew In Brighton sewing school always uses Luana, who has many years experience in dressmaking and alterations - he is very pleased with her work. She does lots of prom and bridesmaids dresses too

Brighton Alteration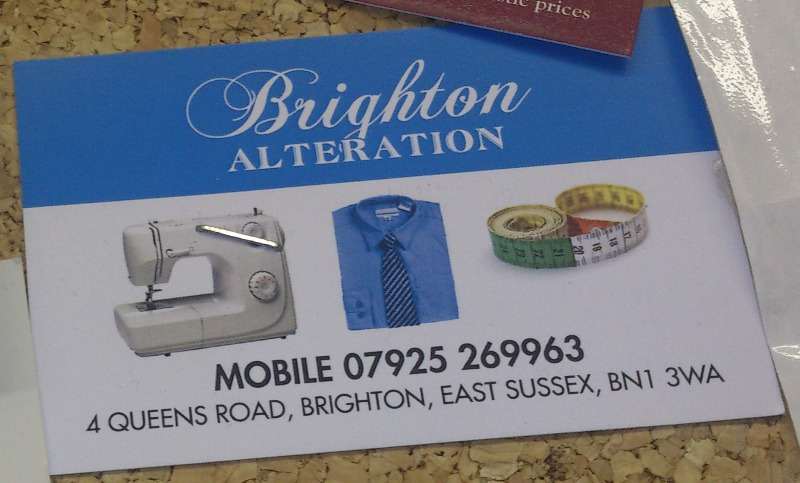 Brighton Upholstery: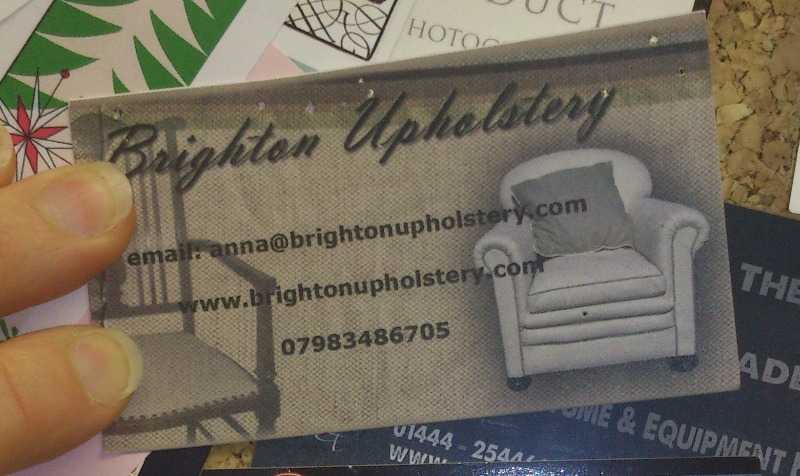 Kostume Kreations: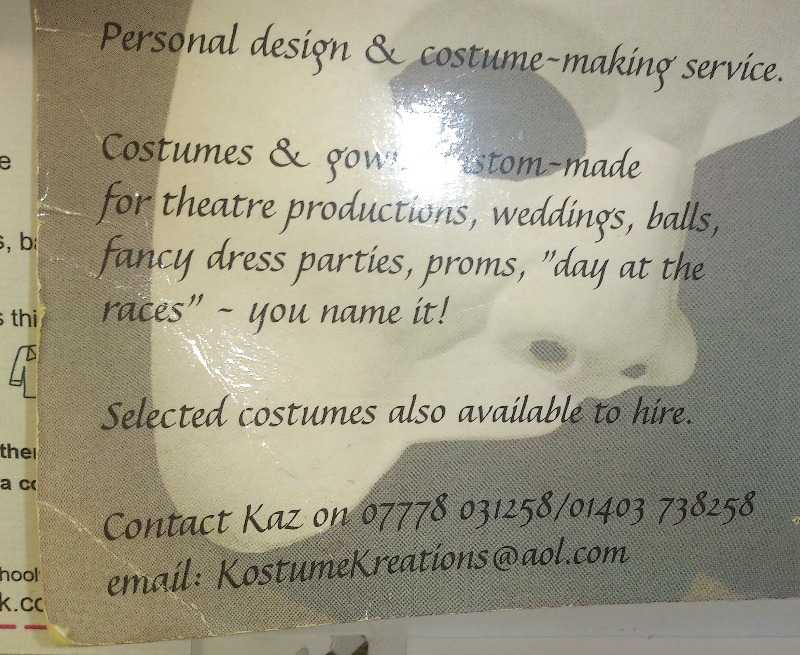 Bespoke Garment Alterations: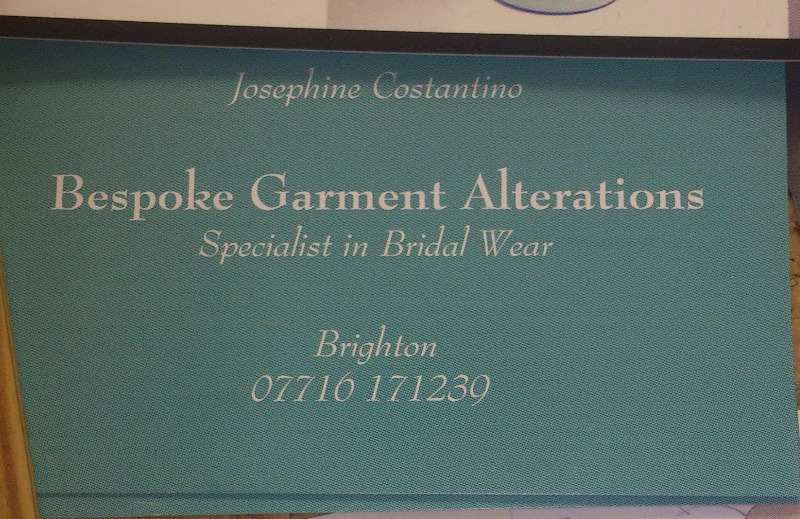 Steven George Upholstery: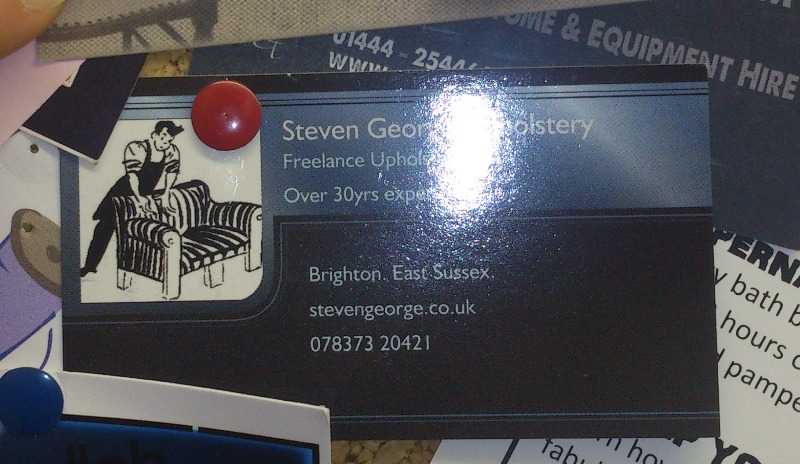 Why not learn how to do your own alterations, clothes making and mending in our sewing classes In Brighton & Hove!




Please let me know if any info on this page needs updating! Many thanks