FREE Tips, tricks & tutorials for Sewing & Dressmaking
Sew In Brighton's teachers have created these free sewing & dressmaking tips & tricks as they come up during sewing classes and courses. Follow them to make your sewing & clothes making more effective, faster, more fun and with a more beautiful end result!
Check back or sign up as we'll be adding new tips regularly
Tips instructions may take a second or two to load - once they do click on the words to expand the info!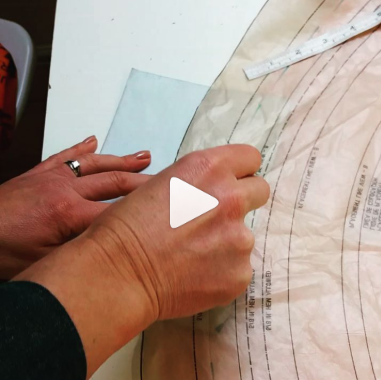 Use Tailors Carbon paper to mark anything from a pattern onto your fabric - darts, hem adjustments like this, tops of pleats... We buy packs on Ebay - Burda is the best brand. It's like the old fashioned carbon paper we used to use for copying letters - but for fabric!
Blunt serrated carbon paper tracing wheel from Fabric Land in Brighton, under £1! the marks should wash out but if marking onto the good side of the fabric test wash a piece first!
Watch our short video clip of carbon paper use in action on Instagram here..#sewingtutorials #sewingtips #sewingclass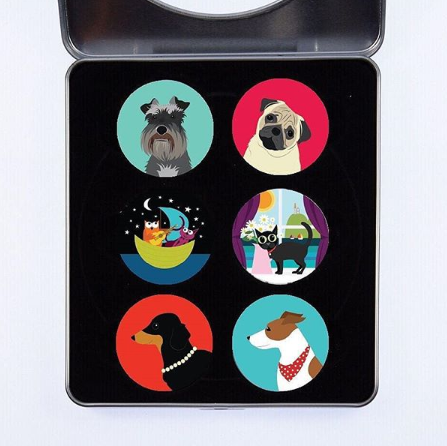 The perfect gift for a sewist... Be like a Great British Sewing Bee participant and use weights instead of pins! We love these printed pattern weights from https://www.patternweights.co.uk/ ... They do hundreds of different designs including custom ones #patternweights #dressmakingweights #sewinggifts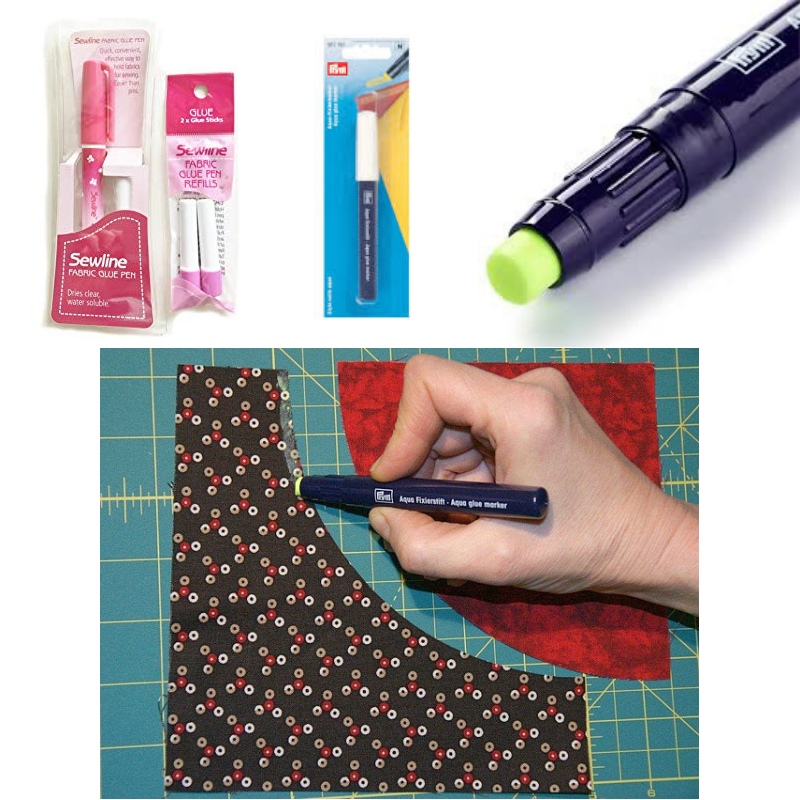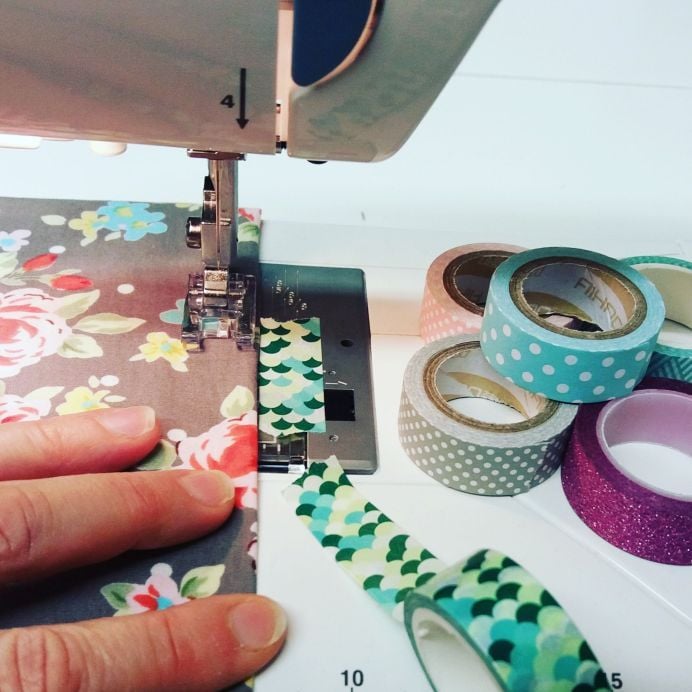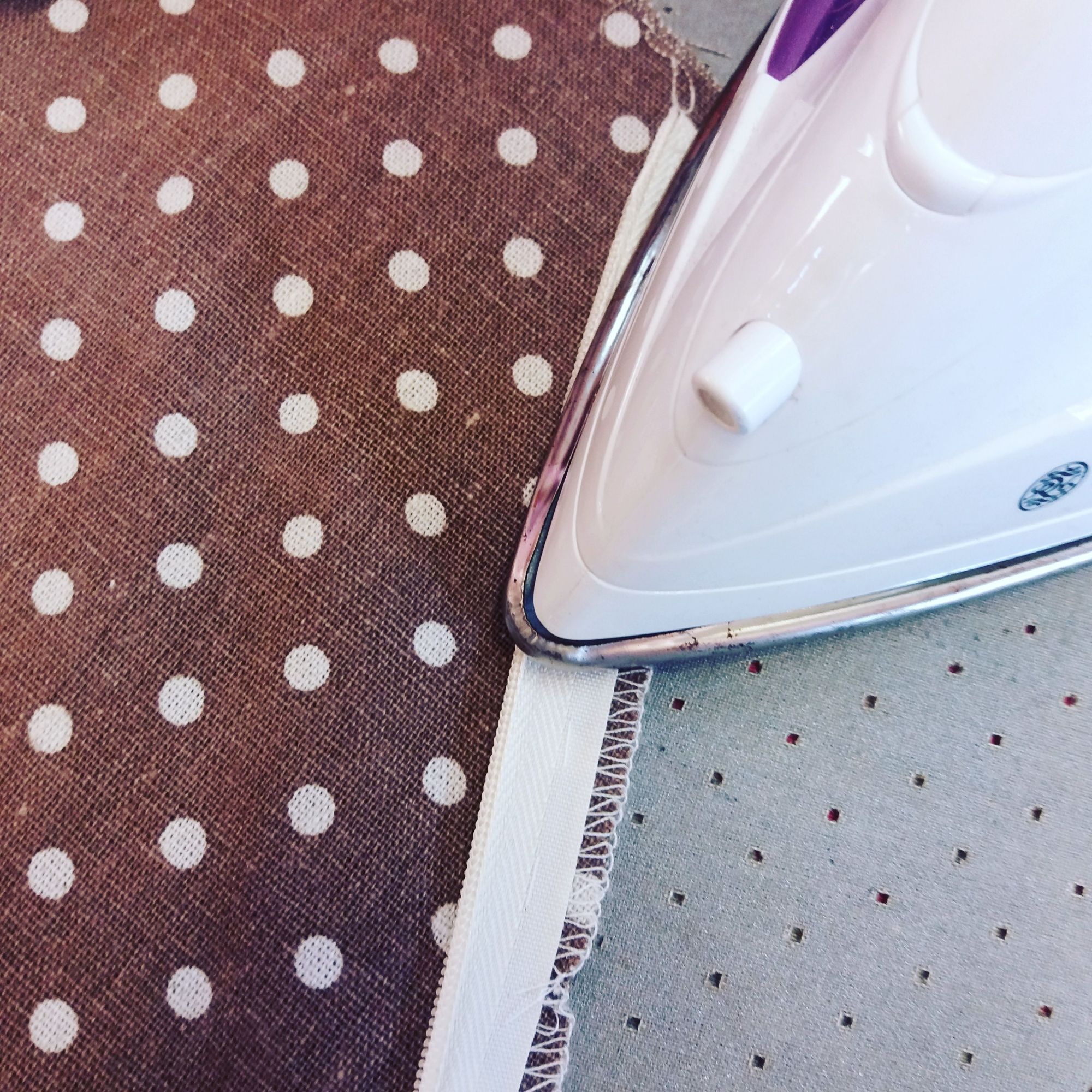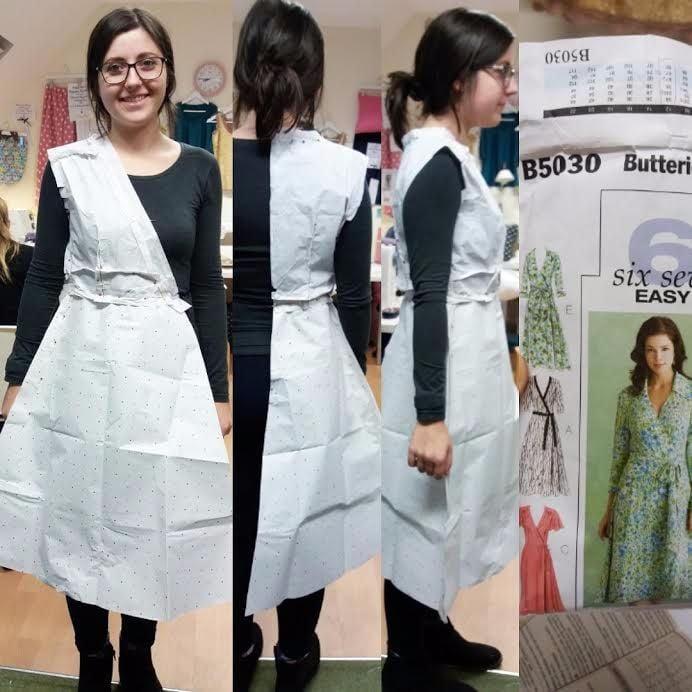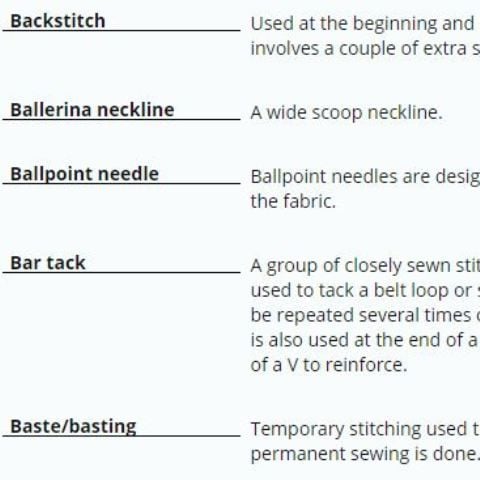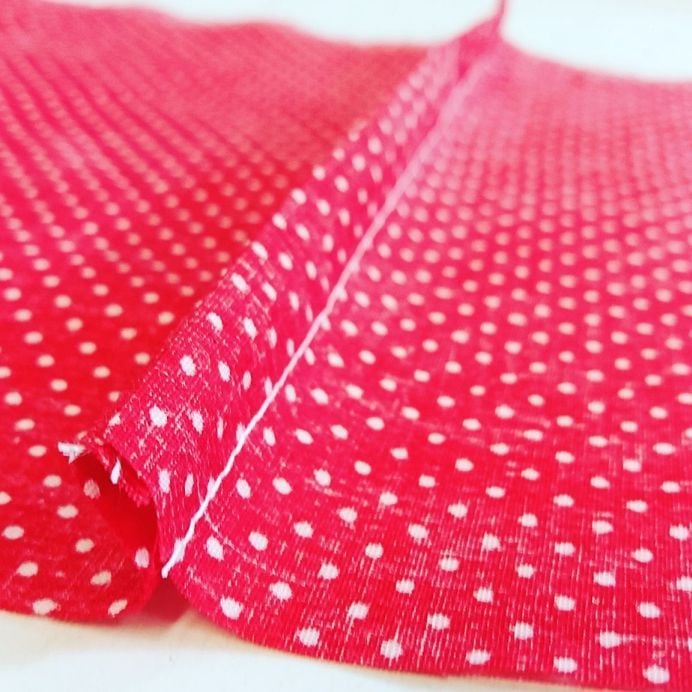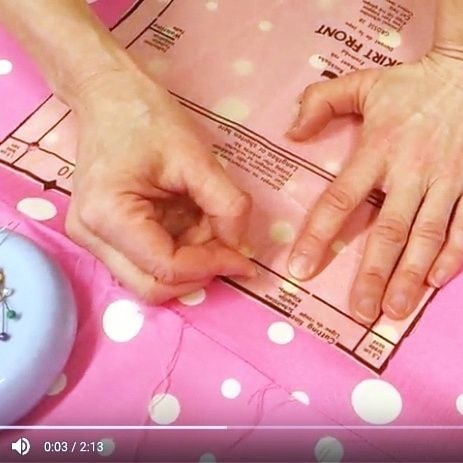 WANT MORE TIPS?

Or join our mailing list to receive tips, local sewing news, sewing jobs, class updates and offers in your inbox
Join Mailing List