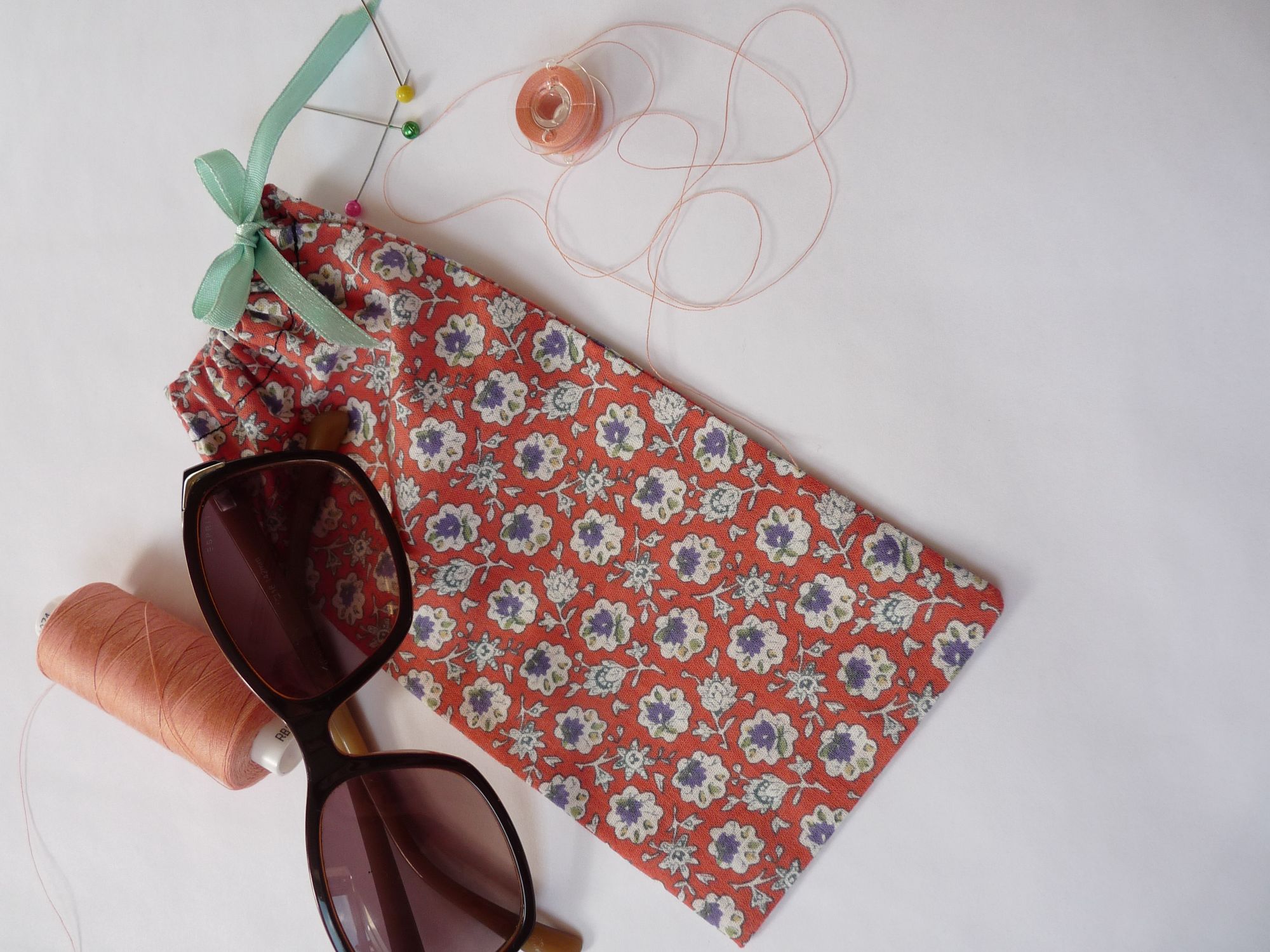 Level: Beginner / Refresher
Class options:
Times stated below include learning to use a sewing machine before making this case - winding a bobbin, threading up, tension, sewing seams, zigzagging
half to one Stitch Class
One-to-one lessons - 1.5-2.5 hours
Improvers: To just make this case when you already know how to sew, allow 45 mins to 1 hour in Stitch Classes or 30-45 mins in a 1-2-1 lesson
You may have time to make this as a final projects on our Learn To Use a Sewing Machine course (when running)
Bring:
25cm length of non stretch medium weight fabric e.g. printed cotton (or we have lots of fabric off-cuts in the classroom, free of charge)
a reel of matching colour good quality thread (or use our thread in class)
20cm long piece of ribbon or thin cord/tape (max 2cm wide)
Note: All fabric for projects needs washing and ironing before class (unless it is 100% polyester, nylon, PU/PVC/Oilcloth, or the finished item will never be washed). Check fabric content and any washing/ironing instructions when purchasing fabric
Email us HERE with any pre-class questions
View our full range of Beginner and Improver level sewing classes, courses and workshops here!