Absolute Beginner and Refresher
Everything on this page is suitable for ABSOLUTE BEGINNERS - so if...
you've never used a sewing machine
you have forgotten how or feel nervous about machine sewing
you want to learn how to knit or crochet

you want a refresher of the basics of using a sewing machine
...choose a course or class from this page as your starting point!
We provide sewing machines and knitting supplies* or bring your own
Click below to view all beginner & refresher classes!
"Learning to use my own machine was AMAZING and teacher Jac was lovely - very helpful. Loved the workshop"
Zoe Whitehall, Croydon
"I'm really happy with my shopping bag - going to try another one at home! I found the venue easy to get to & park and teacher Ricky was really patient and explained things well."
Lynsey Welch, Shoreham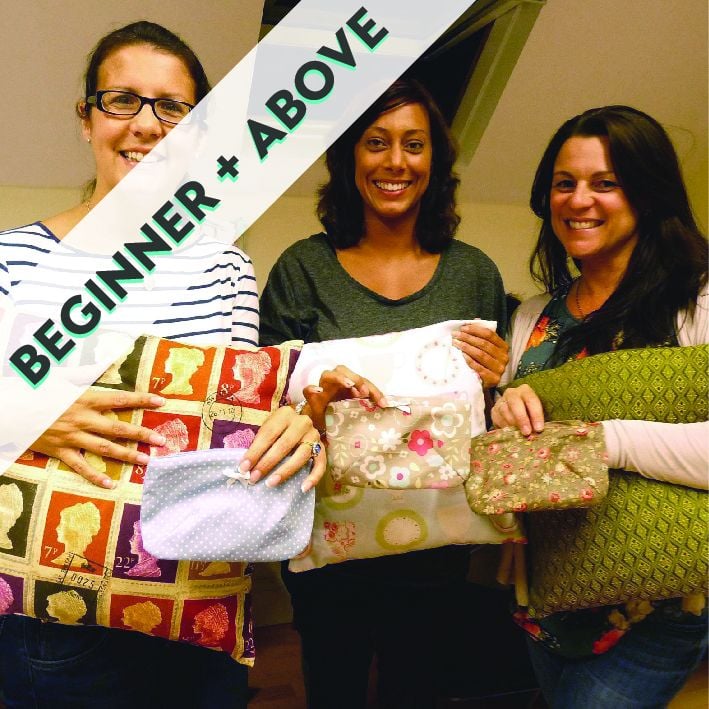 3 session course
Mon or Tues 7-9.30pm or Sun 11am-1.30pm
Learn to sew then make a cushion & purse
Easy to follow
Great intro to dressmaking
From £65 for 3 classes (7.5h)
Use our machines/bring own

Click below for more information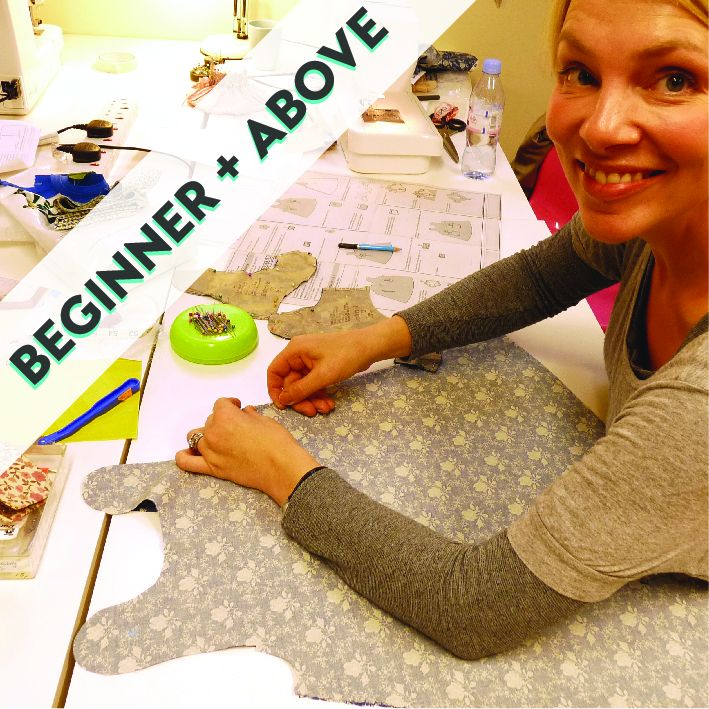 Weekly Stitch Classes
(all levels sewing and dressmaking)
Single classes - choose your own dates

Five classes available every week

2.5-3 hour long classes




Learn to sew & make a cushion/bag/own project

Progress to more advanced projects in same classes

Buy 1, 3, 6 or 10 classes

From £18 per class (depends on number purchased)

Use our machines/bring own
Click below for more information
"Anyone can sew, even 'non creatives' - I've honestly never met anyone who can't learn to sew in one class!"
Sew In Brighton owner/teacher Kat Neeser
"Being a complete beginner I was taught how to use my own sewing machine and was thrilled with the cushion I made. I've started my next project - a sun dress - I now feel so much more confident about sewing."
Marilyn Allen, Hove