Hen Parties with a difference! Sewing hen weekend activities in Brighton & Hove
Looking for something fun and different to do in Brighton for your hen party or birthday party?

Why not have a giggle with your fellow hens or friends whilst creating something unique & amazing at one of our fabulous sewing parties...they are suitable for absolute beginners to a needle and thread, with the option to enjoy cake and bubbly as you sew!

Make crazy themed bunting, hand customise cheeky knickers, make glamorous fascinators, naughty nipple tassels, mad felt monster toys, or beautiful vintage style fabric-flower corsages. All items are easy to learn and low-tech, all sewn by hand. We'll teach you how to use a needle and thread on the day.

A perfect activity for your hen do weekend or birthday party in Brighton with creative ideas for all generations to have fun together!
2- 2.5 hour long workshops for 7 to 40 people
Use our Hove or Brighton venues or your own hired house for the party
No previous sewing experience needed!
"We had a great time - thank you! The workshop was brilliant all the girls loved it and we had some excellent creations!!"
Charlotte Vitty and friends (below), Hen 'Fascinator' Party for 20 hens at their hired house in Brighton: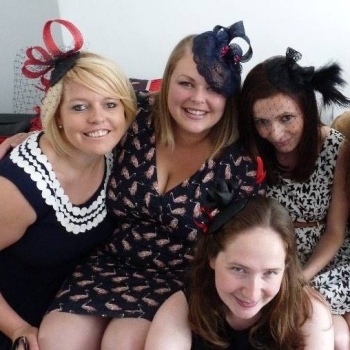 Read more hen party reviews here

Cheeky Customised Knickers Party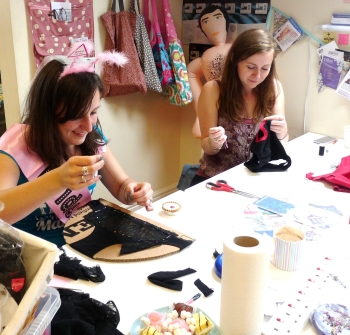 Transform plain pants into fun sexy knickers with ruffle rosettes, ribbon ties, sequinned hearts or whatever ideas you create on the day
We'll have loads of pretty sequins, rhinestones, ribbons, bows etc so you can get as creative as the time allows, no two pairs ever look the same!
If you have any special theme requests let us know
Bring a plain pair of knickers each (M&S?) in your size to customise, we will provide everything else
£32 pp
Crazy Felt Bunting Party
Create a fun and colourful string of felt bunting with lots of fun decorations & shapes.
Applique your own designs and lettering, plus lace and ribbons, buttons and sequins- you can get as creative as the time allows!
If you have any special theme requests let us know
£32 pp
Vintage Fabric Flower Corsages Party (brooch or hair pin)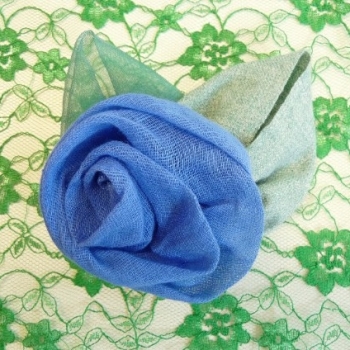 Make an original vintage-style fabric flower corsage from recycled or new fabric that can be worn as a brooch or hair adornment.
We'll have loads of pretty fabrics so you can get creative!
Optional: bring an old garment to recycle into a corsage
Vintage Fabric Flowers on Stems Party
Create grouped bunches of vintage-style flowers on wire stems with stamens.
We'll have loads of pretty fabrics so you can get creative!
£32pp

Funky Felt Flowers Party (brooch or hair pin)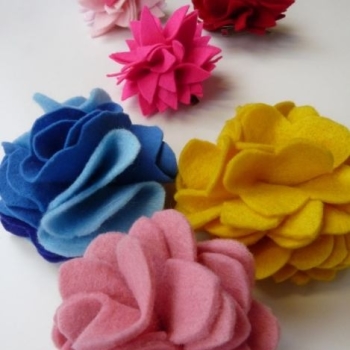 Easy and fun to make cute and colourful felt flowers that can be worn as a brooch or hair adornment.
We'll have loads of pretty coloured felts and a few different flower styles to choose from
£32pp
Glamorous Fascinator Making Party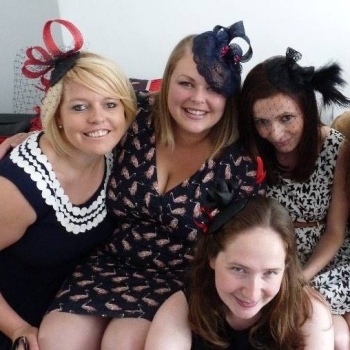 Make an stylish and beautiful fascinator hat for a wedding or special event
We are always amazed at how professionally made & designed these fascinators look, including from hens who have never done anything creative before!
Learn to work with and sew feathers, fabric flowers, beads, veiling & other professional hat-making supplies such as 'sinamay' and 'crin'.
We'll have a basic method to follow to make it easy for anyone to get started building a hat design and loads of gorgeous adornments so you can get creative!
£38pp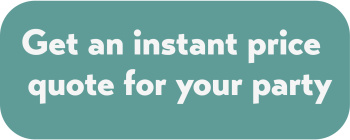 Mad Monster Toys Party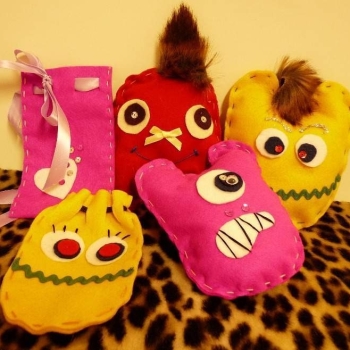 Make your own cute/scary/mad mini monster from felt, sequins, fur fabric, googly eyes and ribbons
Sew and glue with felt, embroidery thread, ric-rac trimming, sequins, googly eyes & more!
Ideal for adults up for a laugh or birthday parties for children aged 7+!
£32pp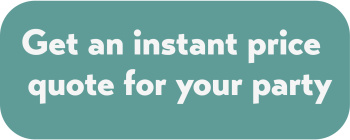 Naughty Nipple Tassles Party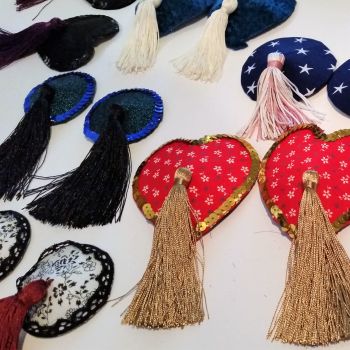 Make yourselves a set of naughty and glamorous nipple tassles each to take away!
Get glueing and sewing with sequins, lace, satin, tassels and gorgeous sparkly fabrics
These look really great - we dare you to tape them to your top on your night out!!
£35pp
Gorgeous Garter Party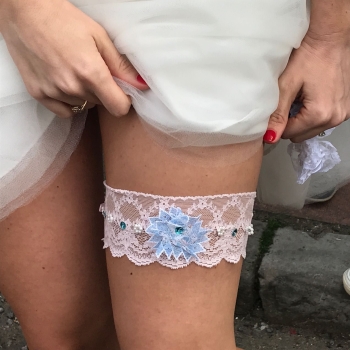 Make a gorgeous garter each from beautiful stretch lace
Easy-to-sew method & fantastic end results for everyone, even first time sewers and non-creatives!
Go crazy decorating with ribbon, rosettes, lace, bows, rhinestones, vinrtage buttons & sequins
£32pp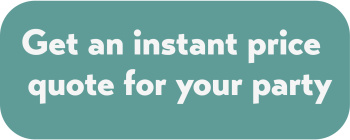 Flowers (corsages, felt or stem), knickers, garters, monster toys or felt bunting workshops are £32 per person
Nipple tassels is £35 per person
Fascinator making is £38 per person
Minimum of 8 people per booking - cost is still for 8 if fewer people attend
Teas and cakes are an optional extra you can book at £4 a head
Prosecco optional bring your own - £10 charge for the group for champagne glasses use
We can usually do any Friday, Saturday or Sunday (day or evening) all year round
£85 deposit per party to secure your booking, balance is paid 1 month before the party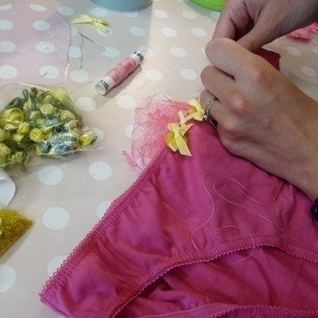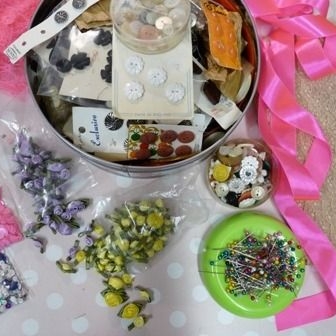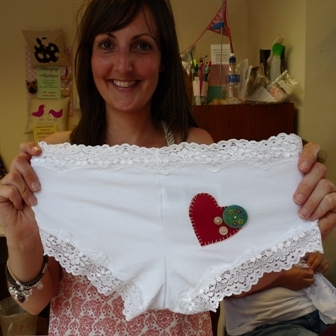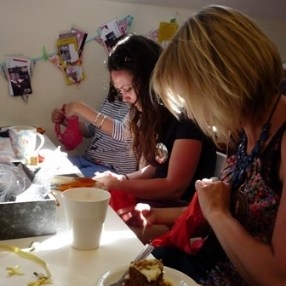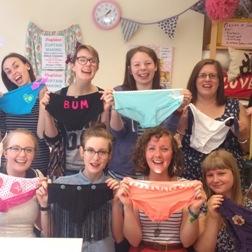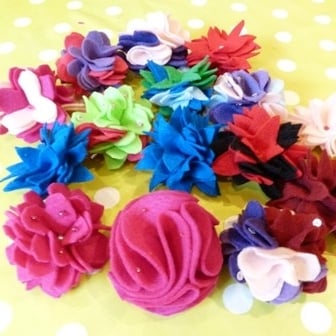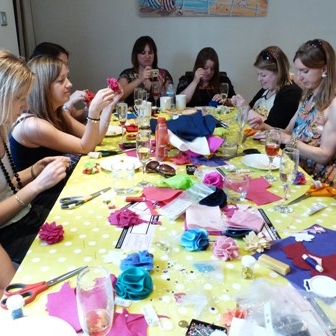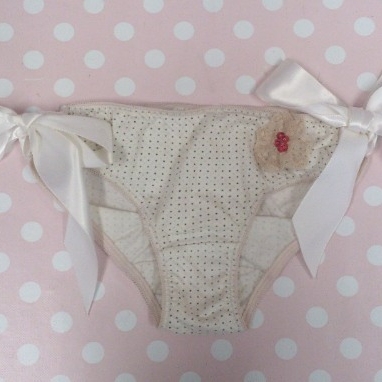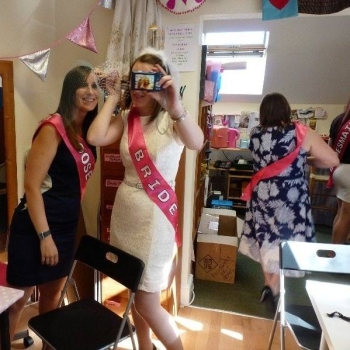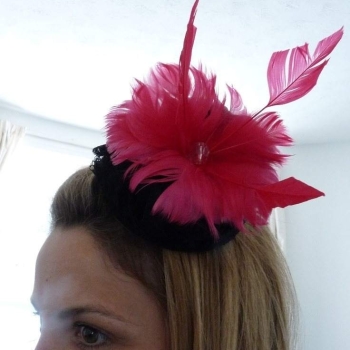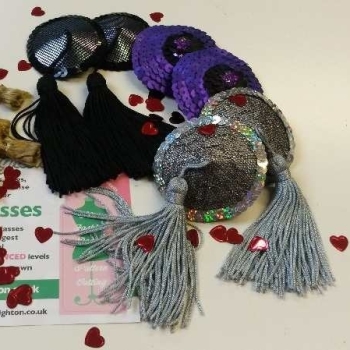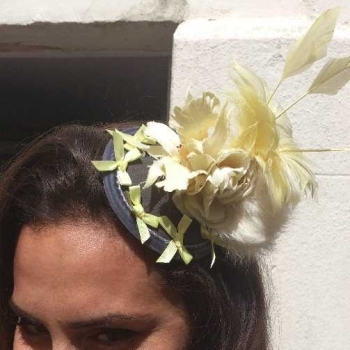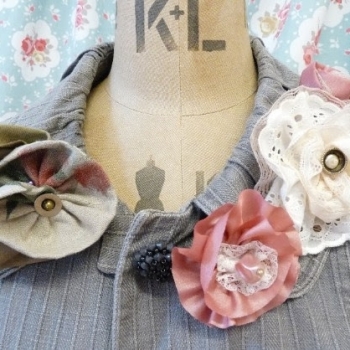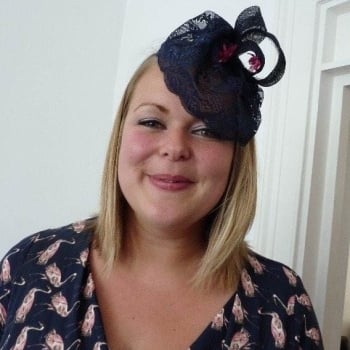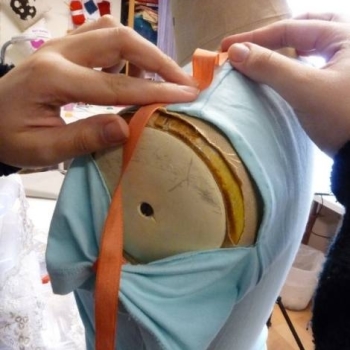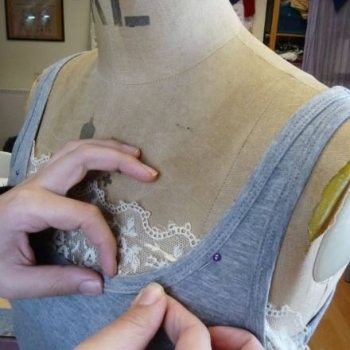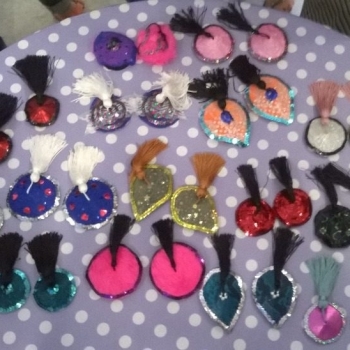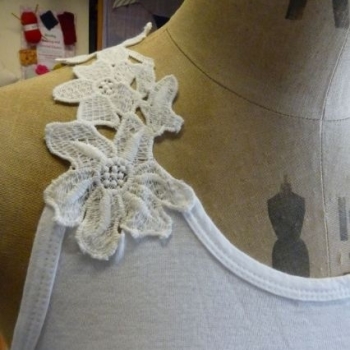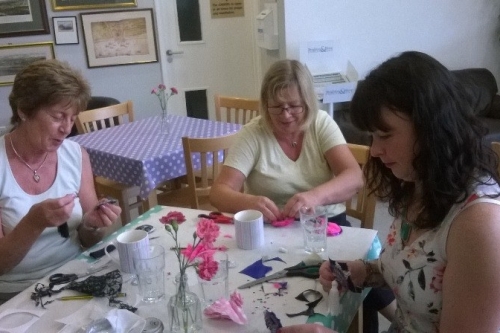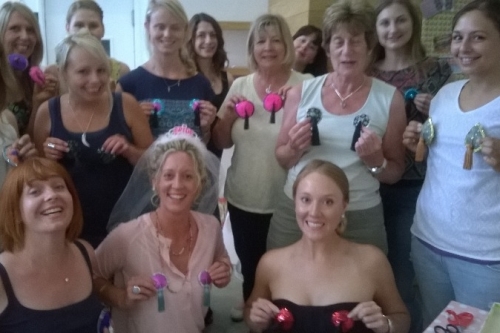 "Thank you! Teacher Sally was really friendly, the venue was easy to find and I loved learning how to make rosettes on customised knickers!"
Seren Williams, Doctor, Yeovil - Customised Knickers
"It was great to be so relaxed doing this activity in our rented home - there was a great choice of materials to make our fascinators and teachers helped everyone equally."
Terri Smith, Bank Manager, Cromer - Fascinator Making
"I learnt to sew! It was nice to allow my creativity to flow in a fun way! The teachers were lovely, very helpful and accomodating."
Jana Shulkih, Social Worker, Reading - Fascinator Making
" The venue was great - open and light, and was really pleased to learn new techniques like the cut out applique heart and beading."
C. Grover, Marketing Executive, London - Customised Knickers
" Fascinator making was ideal for our hen party - teacher Vanessa was friendly helpful & easy to approach, & I loved how we could do almost everything with a glue gun! Also thanks so much for providing prosecco glasses!"
Shirley Glynn, Retired, Edinburgh - Fascinator Making
"Loved getting to do something creative - skills which I can use again. There was space for everyone and teacher Vanessa was really helpful & patient!"
Jennifer Muchan, Accountant, London - Fascinator Making
Get an instant price for your party and book:
n.b. quote doesn't include tea and cakes. These are optional at £3.50 a head - you can request them and any bubbly on the booking form
How many people do you expect the workshop to be for (inc bride or birthday girl or boy):*
What type of workshops are you interested in getting a quote for?:
Add tea & cakes (£4 a head)?:
Your quote will appear here.
Now book your party!:
Info on deposit & balance, min numbers, booze: A non refundable deposit (coming out of the above quote, not in addition to) of £85 will be required to reserve your workshop date, tutor and materials. The minimum cost of a workshop will be for 8 people, even if less than 8 partygoers come along. The balance for the rest of the payment will be due one month in advance of your workshop date (due immediately booking last minute). Please do not drink more than one glass of alcohol before or during your workshop, we don't want needles in fingers!
Please read the full booking terms here before making a hen party enquiry