Guest Blogger: Leigh-anne's wrap dress project
Posted on
Stage 1 - 21/03/2018
I have been wanting to make my own wrap dress for a while now and with spring/summer approaching I thought there's no better time than now. I have chosen dress style C from the Butterick B5030 Pattern. After looking at few patterns, this one appealed to me the most as it has six different versions of the dress which gives the flexibility to cater to different styles. In particular, dress C was the closest to what I was after.
I decided not to cut the pattern supplied directly as I wanted the option to make the different versions/sizes in the future. So I measured my waist, bust, high bust and nape to waist before selecting my pattern size. I then compared my measurements to the pattern and chose the appropriate sizing. After tracing and cutting the pattern I did a tissue fitting with help from Kat. A few adjustments later and it's now ready for fabric cutting!
Leigh-anne has been coming to classes for exactly a year today, and has now secured a job at Alma's Alterations in Brighton, congratulations! She also has an Instagram feed showing her sewing journey @madebylaluk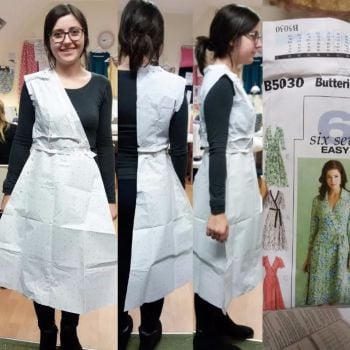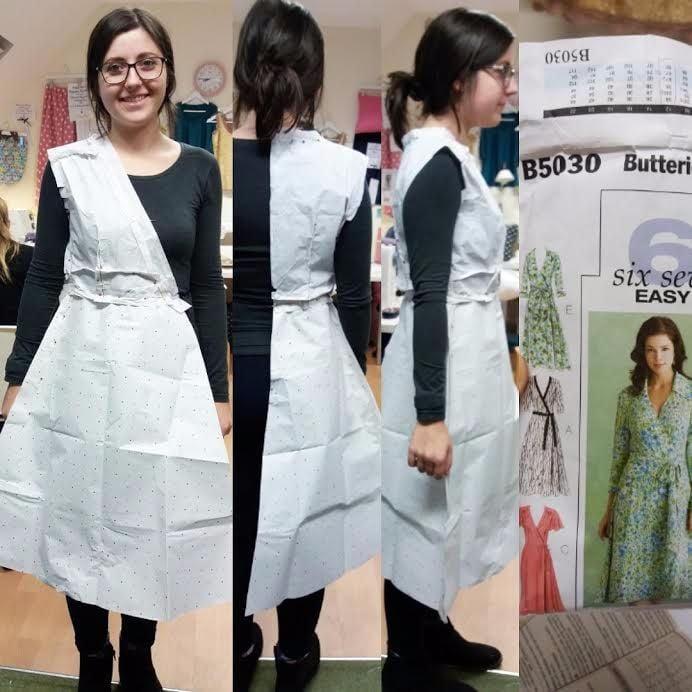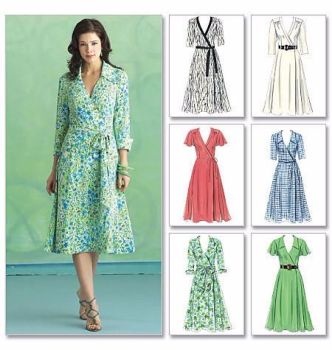 Keep an eye on the blog & our emails for the next stage of Leigh-anne's project!
Would you like to have a go at blogging your next sewing project for us? If so, we'll give you a complimentary Stitch Class for the pleasure!
How does it work? Photograph & diarise (just a paragraph per class is fine) the process of your next sewing project and we'll turn it into a blog post that will appear on our blog & will be highlighted in our email marketing
Think you'd like to get involved?
Fill out an application here