***How To Make a Hair Corsage!***
Posted on
How To Make a Hair Corsage!

A step by step guide of how to make a hair corsage - perfect for wearing at formal events and weddings, or as a gorgeous gift!
I used a selection of fabrics, ribbons, lace and a button, but the beauty of these corsages is that you can use any similar materials that take your fancy! So your new hair corsage can be for any occasion or match any piece of clothing!
STEP 1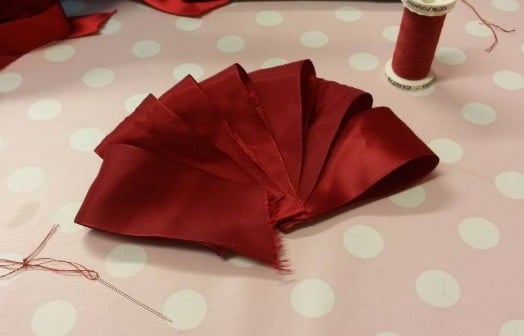 Create long folds with a length of ribbon into a fan shape, sewing the folds into place as you go.
STEP 2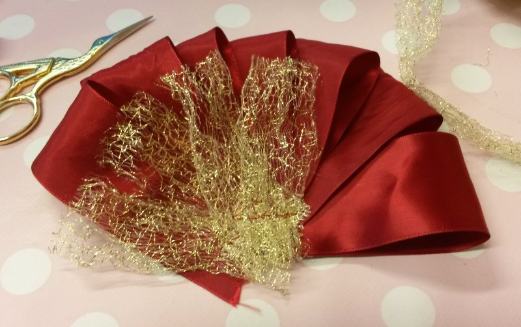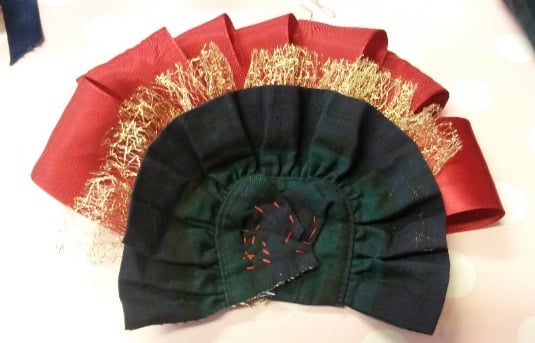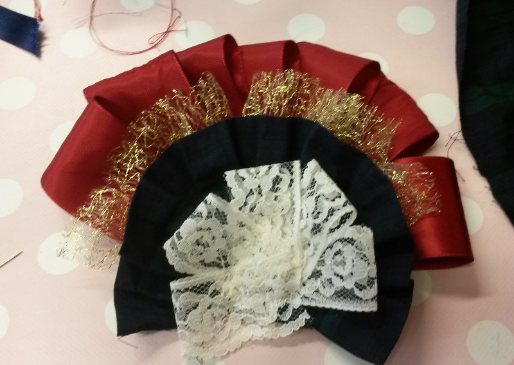 Repeat STEP 1 several times, but instead using different ribbons or fabrics for each layer. Ensure that each new layer is smaller, therefore not covering the layer underneath. The hair corsage ought to begin to look similar to a rosette.
STEP 3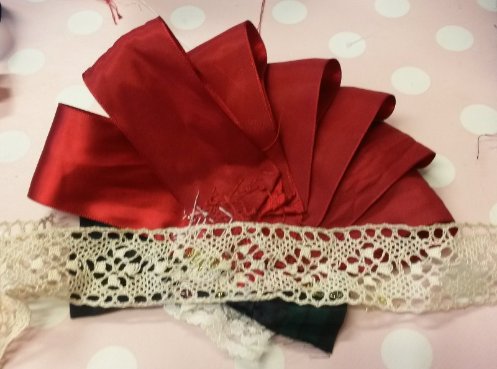 Cut a length of lace or ribbon that is long enough to tie around your head. Turn over the corsage and sew this onto the back. Ensure that the stitches cannot be seen on the front.
STEP 4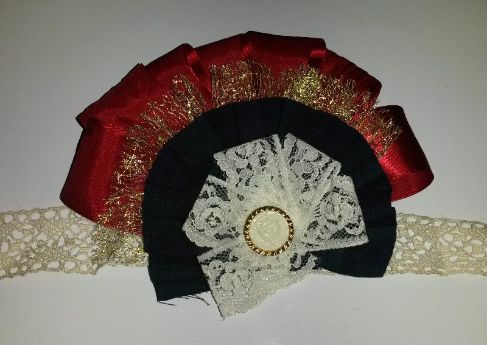 Sew or glue a button, or any other small item you wish, into the centre of the corsage.
Finished, your new hair corsage! Its that simple, and looks gorgeous!