It's Christmas Jumper Day!!
Posted on
Are you all set for wearing your Christmas Jumper today, Friday 18th December?
We teamed up with ITV's charity event Text Santa to raise money for Save The Children, make some fantastic DIY christmas jumpers, and have an absolute blast last weekend - and here are the results. Participants brought a jumper or sweatshirt to customise, and we brought the tinsel, bobbles, ribbons, rosettes, felt, fabrics, and last but not least - inspiration!
Our students said that our teacher Jo Bunner was "very helpful and positive" and had "great ideas". We think they came up with some really fantastic jumpers to wear for Christmas Jumper Day!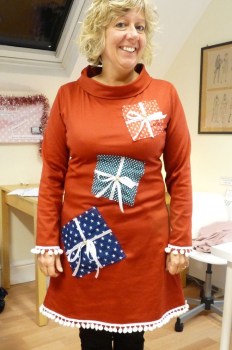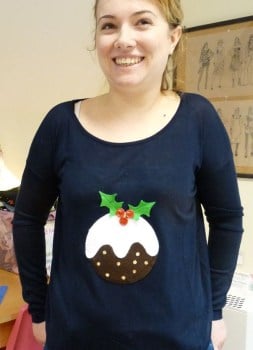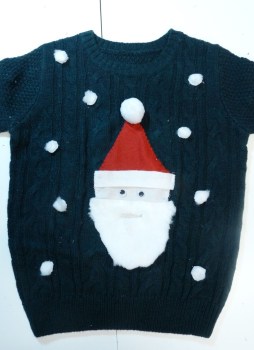 Jo Bunner, of www.jogoodeimage.co.uk