We caught up with a former Sew In Brighton student who has started her own kidswear business
Posted on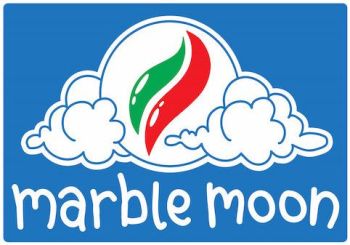 Alison Campbell runs Marble Moon Kidswear shop on Etsy. She learnt to sew at Sew In Brighton sewing school. We caught up with her to find out all about her business!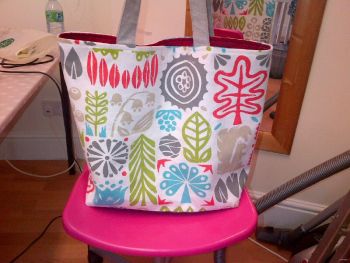 How and why did you first get interested in sewing?
As a child, I used to cross stitch with my mum and later, as a student, I wanted to customise my own clothes. I would buy fabric I loved from Birmingham Rag Market but I never managed to fully realise a garment as I was just improvising, although there were some interesting "no-sew" attempts! I bought myself a sewing machine when I was pregnant with my first daughter, and I managed to teach myself how to run up a baby blanket following You Tube tutorials but I always felt something was holding me back from really progressing. When I finally had the time and money to take proper sewing lessons with Kat that's when things really took off!