Teacher Jo Launches Pattern Drafting Shop During Lockdown
Posted on
Our lovely, super-skilled teacher Jo gives us all the details about her new pattern drafting and making shop on Etsy. Such a fab idea! (Plus there's a discount code for you below!)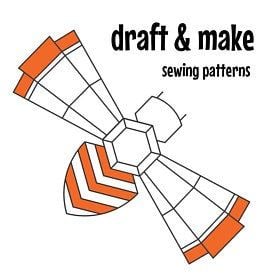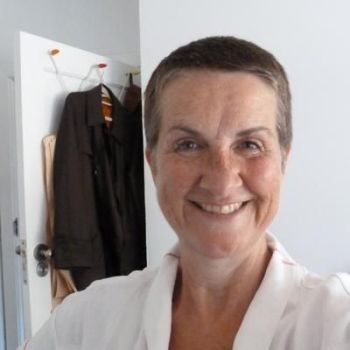 How did you come to start your Etsy shop?
Lockdown! For the first time in a long time, I found myself time-rich and I thought fellow sewers may appreciate something to occupy their time and minds during lockdown, so kept myself busy developing my
Draft & Make
idea.
What inspired you?
I've been teaching students pattern cutting for a number of years and all seem to enjoy the process of drafting pattern blocks and then creating sewing patterns from them. I decided to merge the two processes and give
Intermediate
and
Experienced
sewists the opportunity to go straight into drafting a sewing pattern.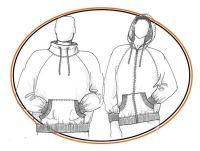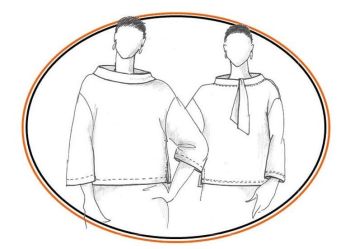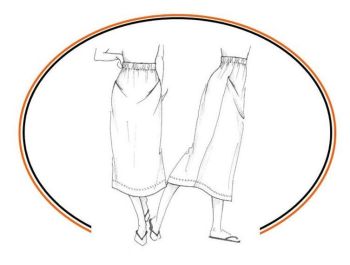 What's your background experience?
I am a graduate of the London College of Fashion, and spent over a decade in industry learning my trade as a Designer/Pattern Cutter specialising in ladies tailoring: coats, suits, jackets. After some time out of the industry, I sort of returned in that I started teaching at the wonderful Sew in Brighton - my first course: tailored jackets! That was about 6 years ago now, and since then I have continued to teach everything from sewing cushion covers to bras, but I particularly enjoy fitting and alterations in
one to one lessons
and
Stitch Classes
as this keeps my pattern cutting skills active.
Is there a benefit to learning to draft your pattern, rather than using a ready made pattern and if so, what is it?
For me, I would say the advantage is in the learning and better understanding of the pattern cutting process and through this, improved sewing skills and knowledge. Obviously it does take longer than just cutting out a finished pattern, but it becomes much more personal and so satisfying.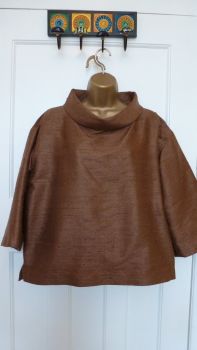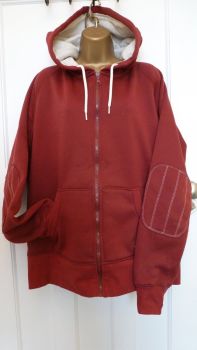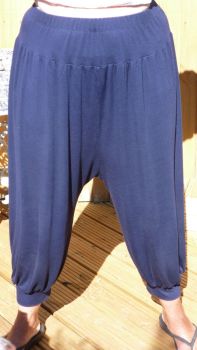 What's your wish for the people who buy your patterns?
Certainly to enjoy the whole process; from drafting the pattern to making the garment and wearing it with pride. But in doing so, for people to start better understanding and 'reading' sewing patterns to enable them to be more creative and put a more personal stamp on a garment - because these skills are transferable to any sewing pattern!
What sort of skill level or materials etc do people need?
There are 3 levels of difficulty so far; from easy to challenging. It is best for people to have made a few garments using a commercial sewing pattern as this means they will be familiar with patterns and garment construction. Full instructions for the drafting are given, but the making instructions are more of an overview, as it is assumed a certain level of sewing experience.
Essential materials would be paper, scissors, sharp pencil, ruler - and rubber!
Does the download include how to make the garment once I've drafted the pattern?
The instructions give you an 'Order of Make', that tells you the basic order of construction, together with some details of the how. I assume a certain level of existing knowledge, so basic terminology and techniques are not explained - experience has shown me most sewers are keen 'YouTubers' anyway!
and enter code FRIENDS20 at checkout for 20% off!!